The South Florida Fair opens January 14 in West Palm Beach and excitement is not only in the air, it's on the air, with a series of lively television and radio commercials created by MDG Advertising. The broadcast advertising campaign was inspired by our concept of "Share the Fair," an idea that we integrated into the commercials in an entertaining way.
MDG's multi-dimensional "Share the Fair" concept conveys the many "sharing" benefits gained by attending and enjoying the Fair:
The Experience: sharing the fun with family and friends
The Community: sharing local traditions and learning about Florida's future
The Entertainment: sharing in the excitement of it all
The Economics: sharing the value by getting your fair share
The Social Media: sharing photos and memories online
The Business: sharing your company's wares with the community
Written by Michael Del Gigante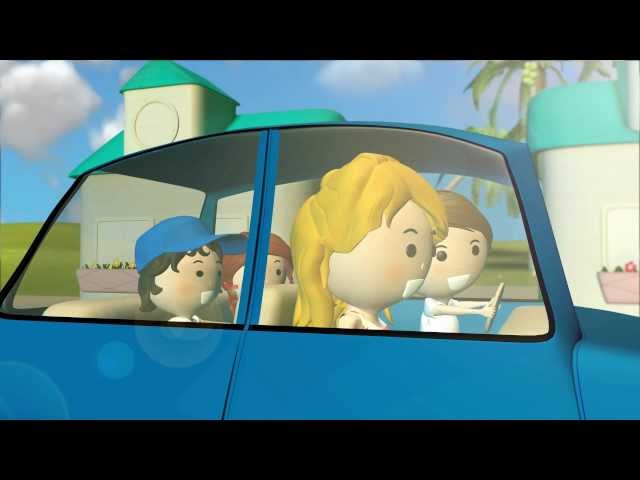 We integrated the concept into an exuberant jingle featuring such lines as "get your fair share" and "share the fair" to convey both the premise of our campaign and the promise of the Fair. Then we developed a series of radio and TV commercials highlighting various features and promotions for the Fair, such as advance ticket purchase discounts, holiday-themed gifting incentives, the Ride-A-Thon event, the 7-Before-7 promotion, the new Really Cool Stuff Exposition, and Pepsi Days with free admission. The upbeat tone of the jingle and radio and TV commercials expresses the fun and excitement that everyone can expect at the Fair.
Now that the first radio and TV commercials are on the air, we're sure everyone can't wait for this fun-filled event to get off the ground. Don't miss the South Florida Fair, January 14th through the 30th in West Palm Beach.
For more information, visit www.southfloridafair.com
MDG Advertising, a full-service Florida advertising agency with offices in Boca Raton and New York, NY, specializes in developing targeted marketing solutions, exceptional creative executions and solid branding and media-buying strategies that give clients a competitive advantage. To view MDG corporate identity projects, collateral design, direct mail, outdoor, TV, and interactive and website design, click here.